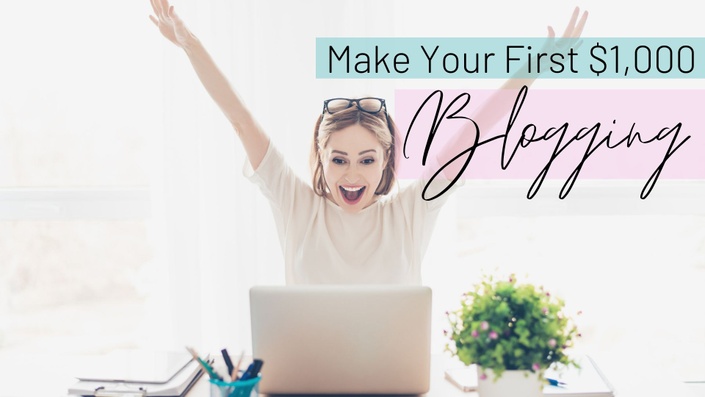 How to Make Your First $1,000 Blogging
Learn to scale your blog and start getting paid.
From $0 to $1,000
I was able to take my blog from $0 in income to over $1,200 in literally one month. When I started my blog I had been doing everything all wrong. As soon as I implemented the right strategies, I instantly saw a spike in my income.
This course is designed to save you the trouble and help you succeed right away.
I so strongly believe that everyone could be making an additional income through blogging and I wanted to create a FREE course that broke it down into simple steps.
What about The Fun Sized Blogging Basics?
The full course, Fun Sized Blogging Basics is a paid course that fills in all the gaps of how to successfully create, write, promote and scale your blog.

However, I understand that it's a scary risk taking a course when you're not sure what to expect. This course is to help give you an idea of what to expect in the Fun Sized Blogging Basics course while still giving you helpful practical advice to get started being more successful with your blog today!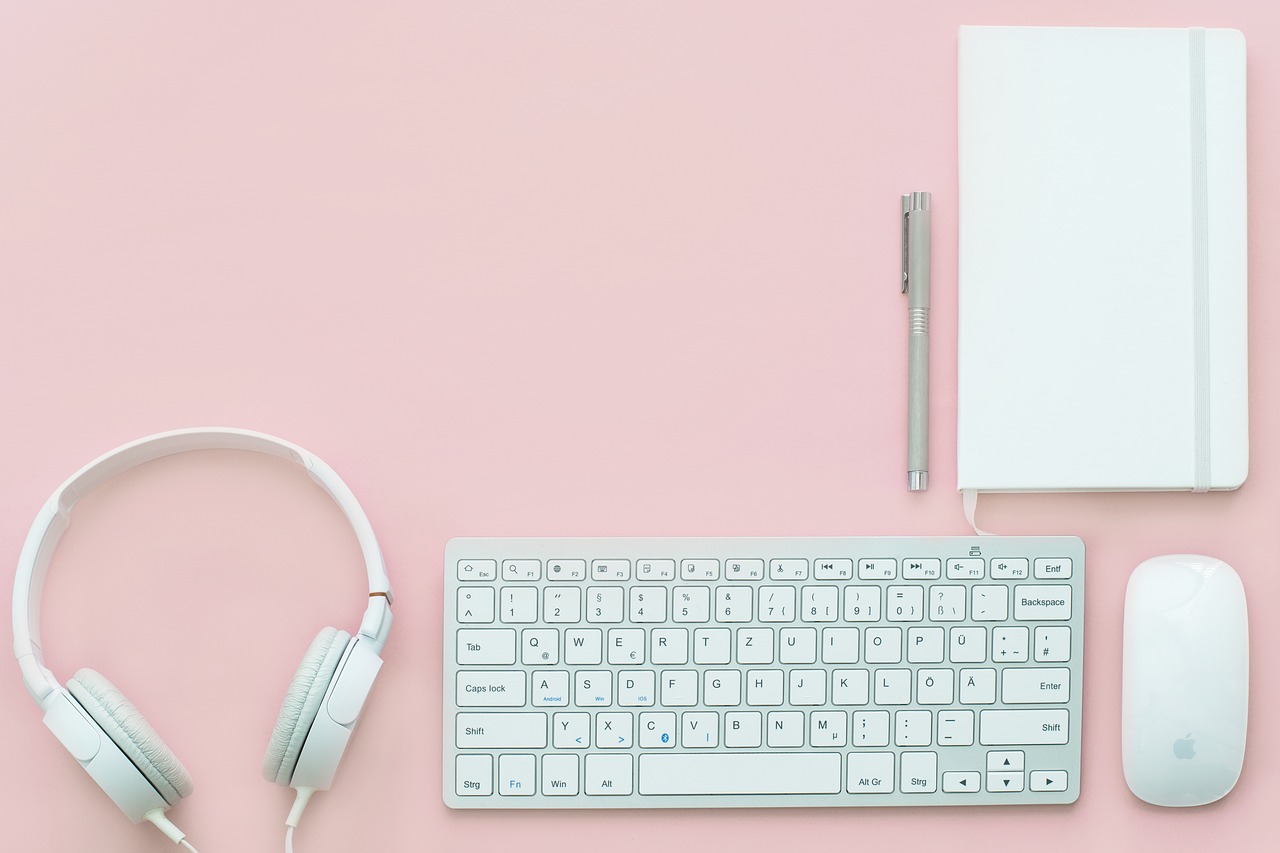 80% of bloggers are making
less than $1,000 a month!
So what does it take to stand out, get noticed and get paid?!
---
In this totally free course I laid out some of the top things you need to start making money blogging. The video tutorials are taken directly from my course, Fun Sized Blogging Basics and are the most crucial steps I took to go from $0 to $1,200 in one month with my blog.
What's in the FREE course
The importance of a quality blogging host

How to set up and be seen on Google

What to do to start getting paid with ads

The keys to writing effective blog posts that people read


Affiliate marketing "secret sauce." The crazy simple tips that help you make more money.

How to successfully promote your blog
No risk to sign up!
This course is laid out to give you some of the best content from my paid course, The Fun Sized Blogging Basics. That way, even if you can't afford the whole course right now, you can still get the fundamentals that you need to get started making your first $1,000 with your blog today!
But then what's in the PAID course?!?
I will admit, I was a little scared to share some of this info because it's just so good. But the truth is, the paid course was designed to leave you with no questions. I wanted the Fun Sized Blogging Basics to be jam-packed with all the information I never got when I started my blog.
The FREE course will give you the fundamentals to getting your first $1,000 but the Fun Sized Blogging Basics Course is designed to help you keep growing, save time and even guides you through affiliate marketing, scheduling on Pinterest, writing sponsored posts and creating your own content!
It's a one-stop shop for everything blogging.
Your Instructor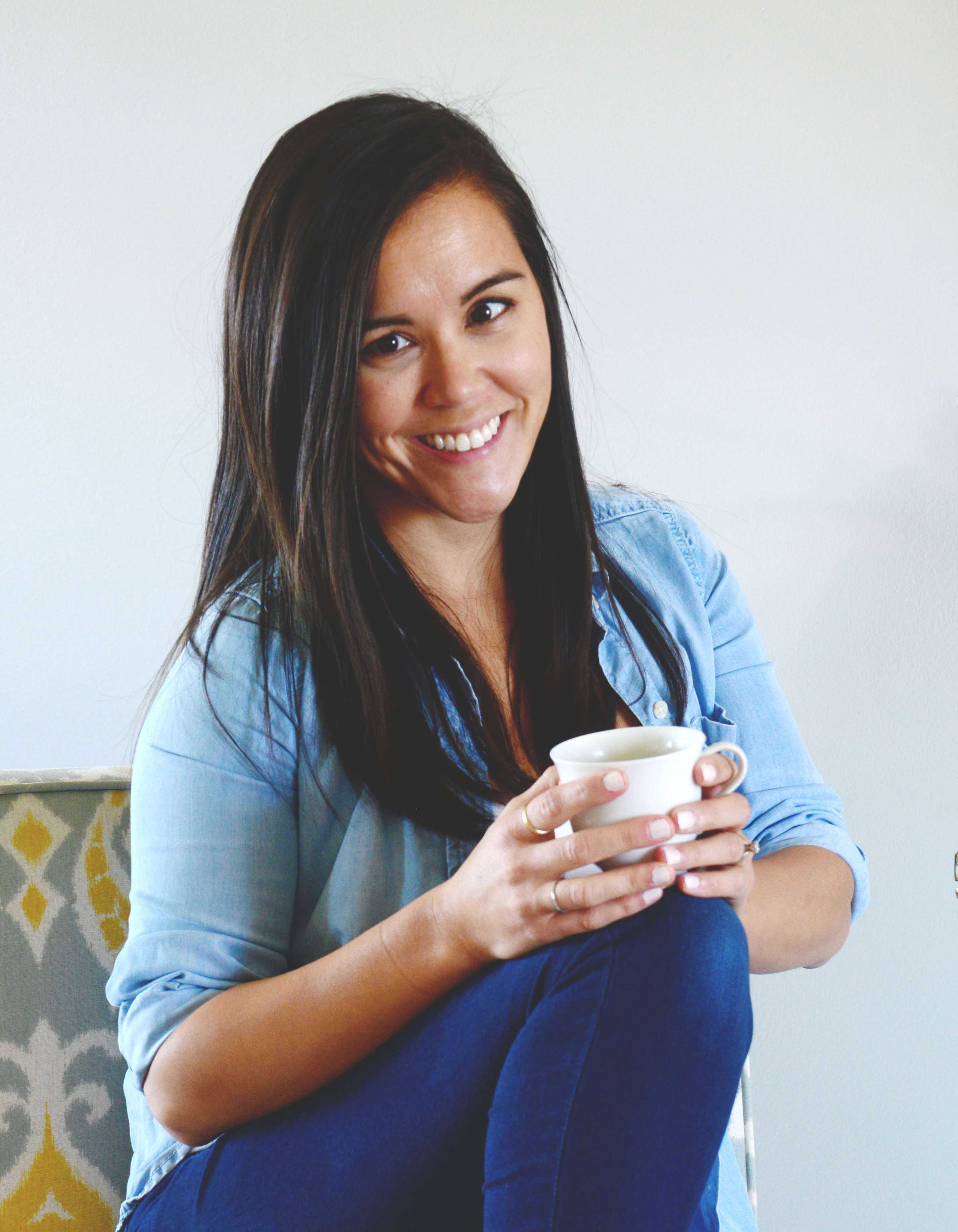 I started The Fun Sized Life blog to encourage others to follow the same simple life, big money journey my family and I have started. My philosophy is to simplify life so you can really start to live big.